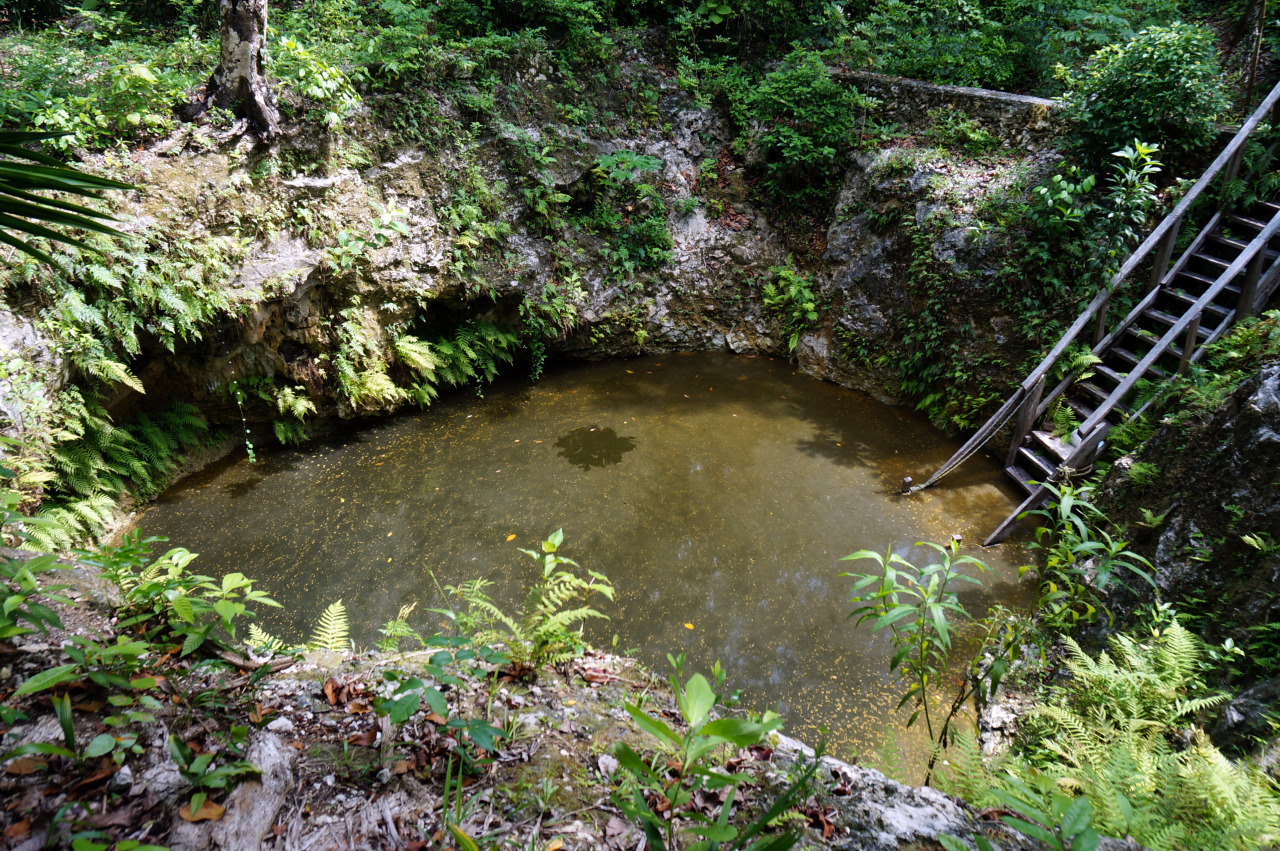 This is a commercialized cenote site and currently closed. This cenote is approximately 12 kilometers inland from Puerto Morelos on the north side. Look for the turn inland just south of the main Puerto Morelos intersection, marked by a large cement arch. This site offers ATV tours, snorkeling and swimming.
The land owner is unknown. The maximum depth that is unknown. There are bathroom facilities. The first explorers are unknown.
Telephone: 998 180 0307
| Date | Submitter | Visbility | Remarks |
| --- | --- | --- | --- |
Click here if you would like to contribute any information or resources for this system.
| Description | Type | Date | Author | Remarks |
| --- | --- | --- | --- | --- |
Sslect Search Radius:
| System | Depth | Cave | Cavern | OW | Last Report | Distance (mi) |
| --- | --- | --- | --- | --- | --- | --- |